If you manage an existing nonprofit or have just started a new non-profit you may not realize the free offerings available to you from Microsoft, Google and many other software vendors. At Newburyport IT we have set up many non-profits with professional class email from both companies, leveraging the free offerings these companies offer.
Google for Nonprofits
With Google for Nonprofits, Newburyport IT can help get you setup with professional grade email, shared drives and all that Google Workspace for Nonprofits (G-Suite) offers. Whether you already own your domain or need to purchase one we can get your email up and running fast with minimal cost in setup and no cost from Google. At Newburyport IT, we have setup dozens of companies both for profit and nonprofit within Google Workspace as well as help providing on going management if needed.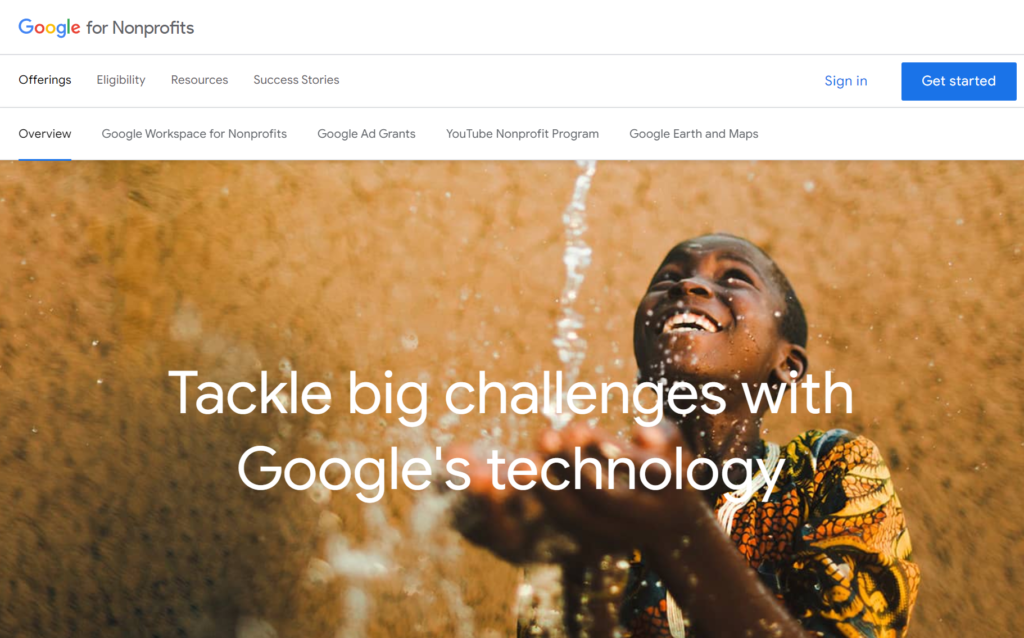 Microsoft for Nonprofits
Microsoft for Nonprofits have many products they offer at no cost or discounted costs. The most popular is Microsoft for Business Premium. This product give up to 10 users business class email as well all the complete suite of Office 365 products (Word, Excel, PowerPoint, Outlook and more). In addition, you can join your Windows PCs to Azure AD, a cloud based server with built in controls to manage, distribute, and ensure your devices are up to date and secure. You also have 1TB of cloud storage for each of your users as well as SharePoint for company shared files to collaborate with your entire team on company owned data in the cloud.